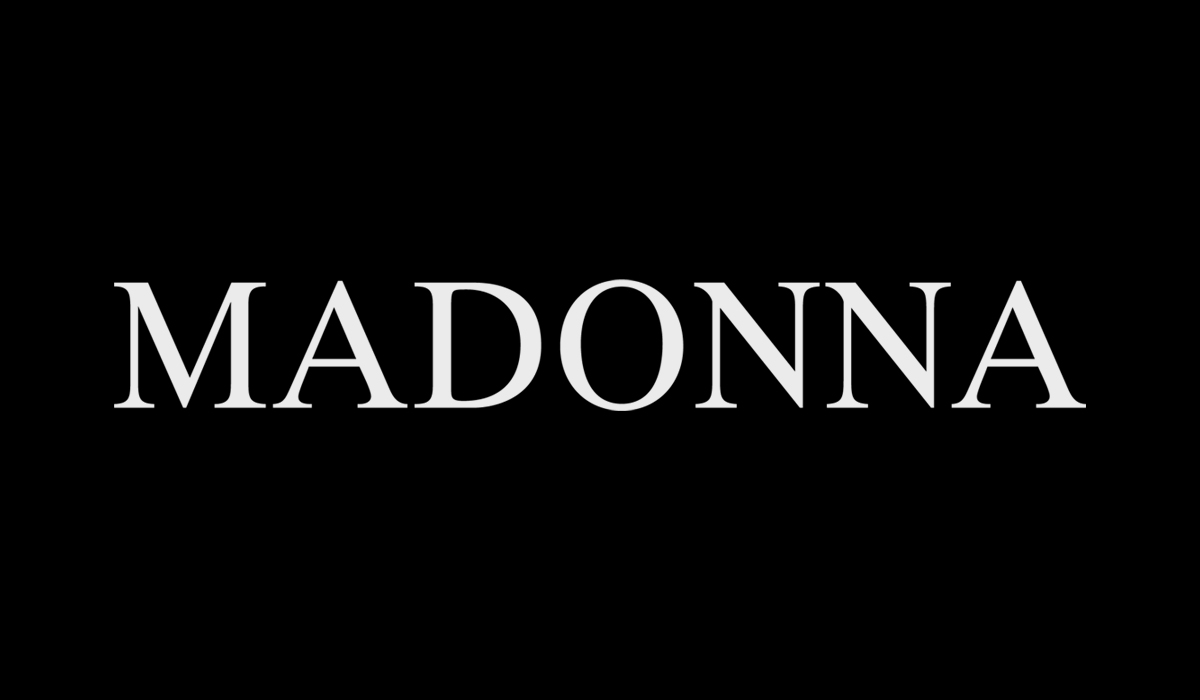 6 New Tour Rehearsals Photos
May 17, 2012
Visit the
2012
photo gallery now for 6 new photos from tour rehearsals taken by Guy!
You must be a logged-in member to add comments.
I Love What I See and Hear. Keep Rocking, Madge!
These pics boost my expectations even higher and I'm certain I'll see much more I can imagine. Luv u 4ever!
Dear Guy(?). are INCREDIBOL*S and BELLISSIME THE MADONNA'S PHOTOS. IN MAY 17....mmmm.....wauuu...is my birthday=39years!!!!!!. *MA-DONNAAAAAA? GRAZIE, MERCIE and. THANK YOU.* I Dare** by mv.italie
I LOVE...I GO TO MDNA TOUR SÃO PAULO*
Madonna looking so beautyfull and young in these pic´s and Madonna Gang Bang and Love Spent NEw singles please..i loved love Spent ...spanish version????? and new videos please
This is so imagin. See you in HELSINKI <3<3<3
I'm looking forward to your show in Milan...i can't wait to see you!!! Love Marty
Can't hardly wait to see it... it's still seven months away. Arrrggggggghhhhhhhh.
Newer comments
1 - 8 of 8
Older comments
NEWS ARCHIVES
You are one click away from all of Madonna.com's news stories! Just select a year:
on this day...