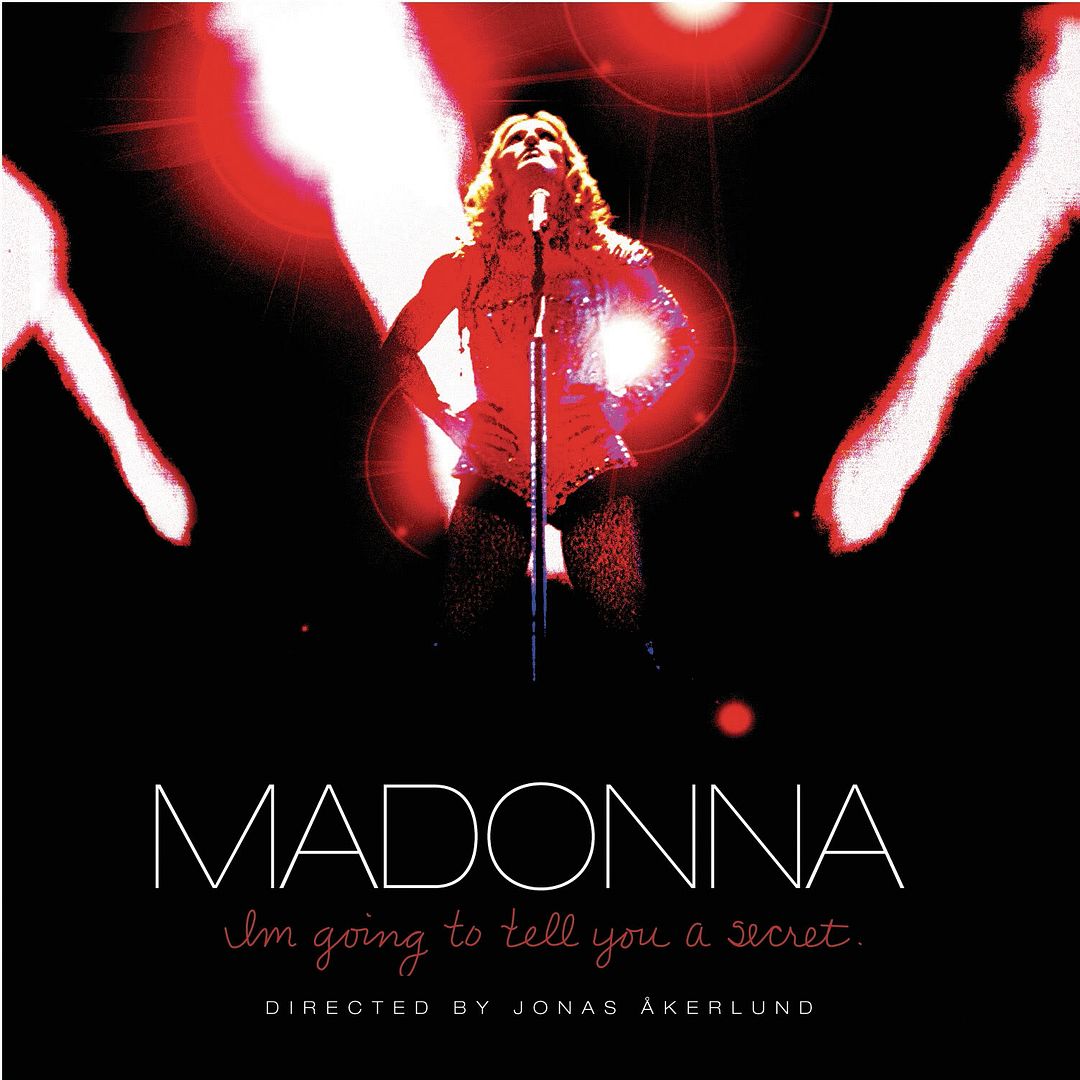 On June 20th, Madonna's documentary film,
I'm Going To Tell You A Secret
, becomes available for you to take home. This very special DVD/CD set includes the full documentary, plus never-before-seen footage. Additionally, a 14 track CD, featuring rare & live versions of songs from the documentary, is available exclusively in this set.
CD Track List:
01. The Beast Within
02. Vogue
03. Nobody Knows Me
04. American Life
05. Hollywood (Remix)
06. Die Another Day
07. Lament
08. Like A Prayer
09. Imagine
10. Mother and Father
11. Susan McLeod/Into The Groove
12. Music
13. Holiday
14. I Love New York
Pre-order your copy below:
Amazon US
Amazon UK