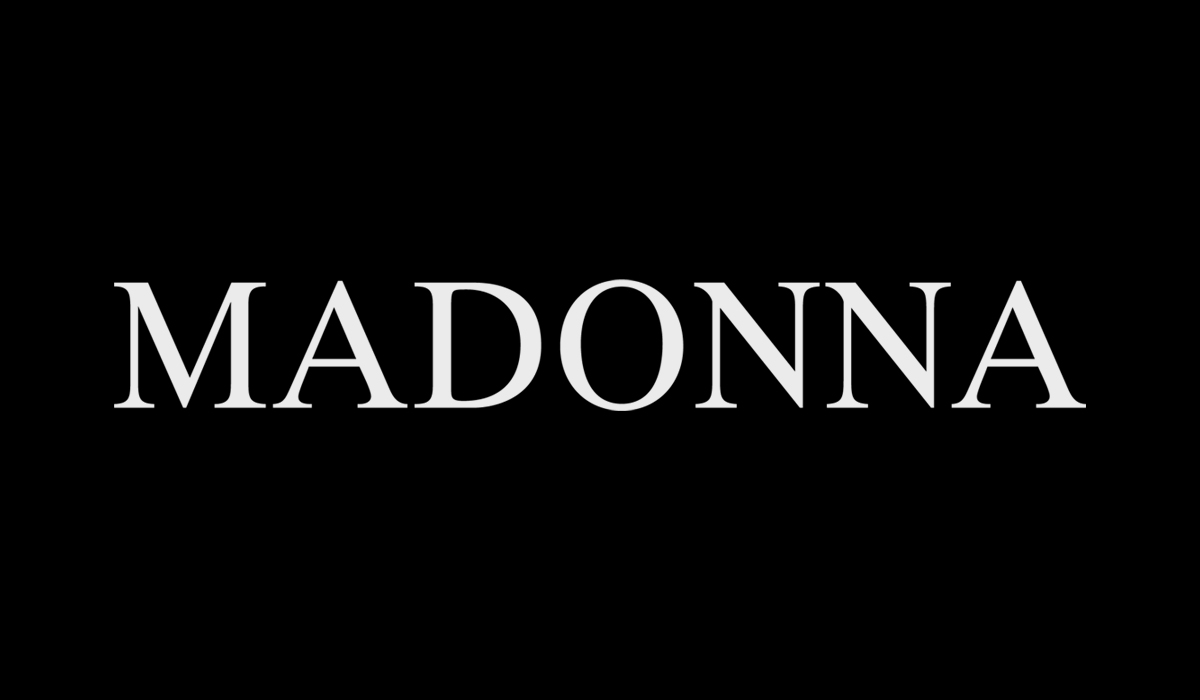 In Case You've Missed Madonna's Live Twitter Chat...
March 26, 2012
You must be a logged-in member to add comments.
Ken Madonna Shepherd ‎"I'm Addicted" to my "Girl Gone Wild"! I "Turn up the Radio" everytime I hear "Give me all ur Lovin"! She is a "Superstar", unlike "Some Girls" on the radio. "I dont give A" if she wants a "Gang Bang", I'm a Sinner" too! MDNA is a "Masterpiece" of her best work, and "I am Falling Free", my "Love Spent" on a "Beautifiul Killer" like Madonna ! "I Fucked Up" when I sang the "B-Day song" to my "Best Friend", but she forgave me! MDNA ROCKS FOLKS! Give it a listen!!!
Amazing, adorable, and of course, very excited thinking about your coming to PERU! Love everything you do! Regards, God bless you. Angie.
LOL we both love lemon tarts ! glad you are still riding your horse-gotta take time to play -thanks for doing this chat-you reached millions of fans in one sitting !!
Newer comments
1 - 3 of 3
Older comments
NEWS ARCHIVES
You are one click away from all of Madonna.com's news stories! Just select a year: