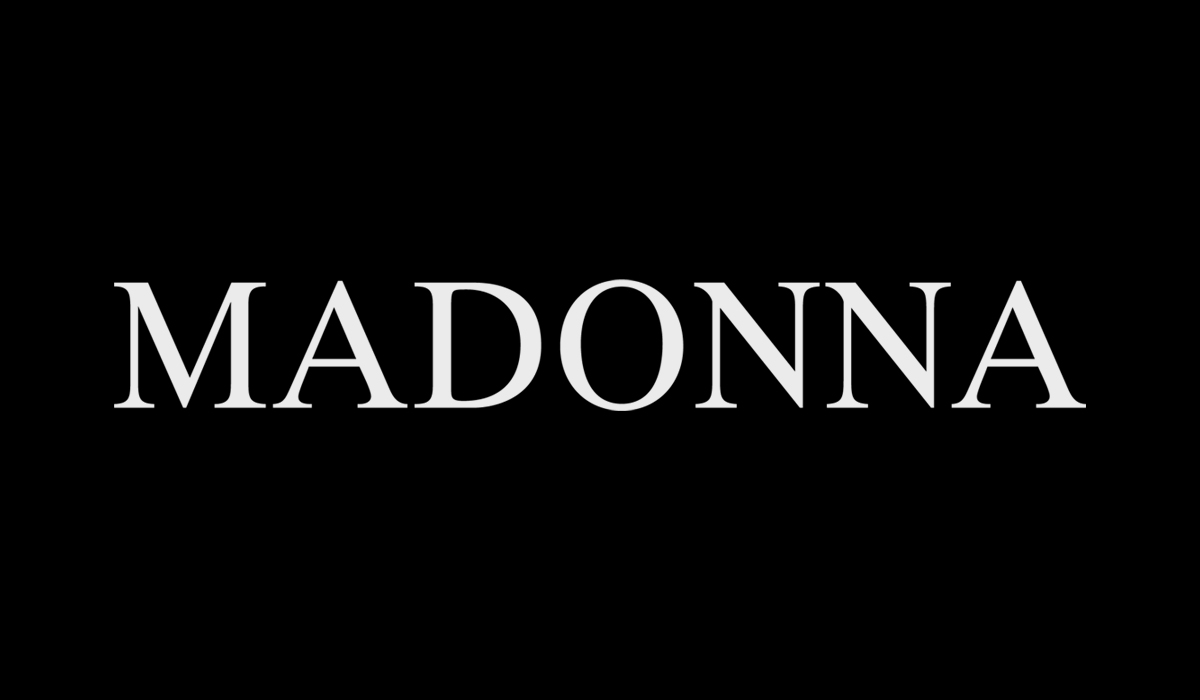 Madonna On "The Ellen Show"
October 10, 2012
We are happy to confirm that Madonna taped a full episode of "The Ellen Show" this Tuesday, which will air on October 29th!
You must be a logged-in member to add comments.
Be strong Madonna! I love you! Evita sister, Bring it!
this will be great-so glad she took the time to do this for us-i wonder what she will have to say ?? ThAnK YoU !!!!!
The Best ...!! i love you..!!
always thinking of you madonna...for so many years...i ll never stop telling you how grateful i m that you make the world a better place to live in!oh! by the way... i want to go out for coffee with you...let me know baby when you re free
I hope its very candid ad funny! Ellen has been scaring her guests this month so hopefully she will do the same to maddona! That would be soo fun!
Awesome that Madonna is going to be on Ellen!! My 2 favorite people in the world!!! Just wish I could be there in person to see it live!!! I will see Madonna on Nov.10 in cleveland!! Can't wait!!!! I'm a 50yr old acting like a little kid with Santa coming!! Madonna is my Santa!!!
Let's see Ellen dancing in Stilettos and lace leotards! Can't wait:)
In Phoenix Az the show airs at 3: P.M. channel 3 on station KTVK..So let's try not to miss it or set your vcr to record the show from the above information...Alan
i'm sorry that show is going to translate from english to sapnish please te amomi reina madonna
wonder what Madonna had to say about the Tour etc... i won't get to see as im not in the USA.
So exciting I hope she mentions the San Jose show and her "Triangle Bitches" on her 30th anniversary!!! X0X
my fav talk show host and my fav artist together for one hrs wow cant wait !! so happy
I will absolutely positively see this show on Oct 29th..I like Madonna's interviews; they are friendly and I can learn quite a bit more of Madonna and her career...Thank you Madonna for making this T.V. episode...Alan
What else can I ask for!!?? Madonna is back on Ellen again!! I love them both! Cant miss this episode! ;)
Newer comments
1 - 14 of 14
Older comments
NEWS ARCHIVES
You are one click away from all of Madonna.com's news stories! Just select a year:
on this day...