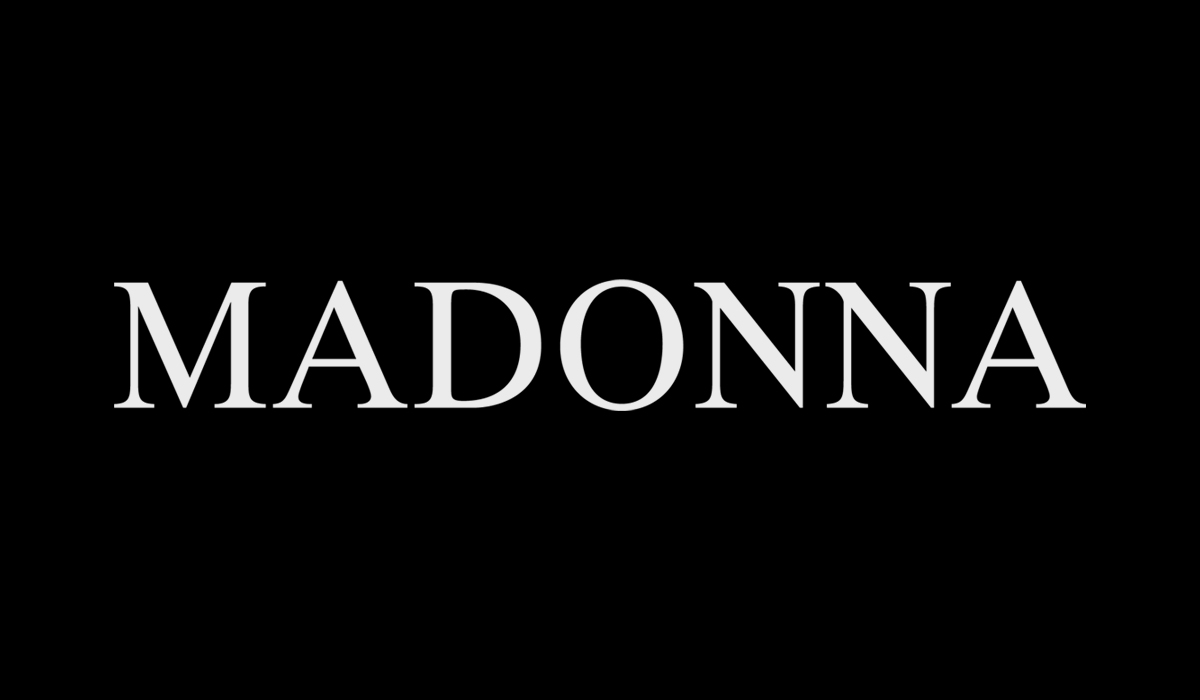 MDNA #1 On iTunes
February 03, 2012
MDNA is already #1 on the U.S iTunes store!

Congratulations Madonna!


You must be a logged-in member to add comments.
only i can say that she all in the music, she said one time "Tout est art, je suis l'art, c'est de l'art." "VIVA MADONNA"
Nothing really surprise (excerpt the Superbowl, yesterday) me from my Queen, she's and will be always the best! Congrats Madonna!
i love the single cant wait to recieve the album pre ordered it soon as it was available LOL hope it gets to number 1 in uk :) AMAZING super bowl performance last night !!!!
Madonna you're number one in the U.S and you will always be number one in my life!!!!!!!!!!!!!!!!!!!!!!!!!!!!!
Undoubt will be the best album of the year again!!
Congrats Madonna,Great song great video.Great to see you back.xxx
This is why you are still the Queen!
I'm like a girl gone wild who just wanna have fun, that's why I turn up the radio when I hear Madonna sings...and I give her all my love today
give me all your luvin amazing,!!how can i forget you?
i want the vip package in miami MDNA..............ALL THE WAY BABY GIRL!!!
i want vip package for miami i am ready
God im so happy. Madonna is back at the music and just NO 1 ... hahaha yeah! The Album is not out jet, but no 1 lol thats so very great! Madonna Fans are the best in this world and Im proud to be a part of it! Can we do that? YES lol
Te amoh M♥ sos lo MEJOOOR q' me ha pasado en la VIDA :) ! Eres la ESENCIA de mi ALMA!
# 1 MDNA #2 CELEBRATION #45 W.E #57 TRUE BLUE #60 I´M BREATHLESS #70 CELEBRATION DELUXE #85 CONFESSIONS #103 RAY OF LIGHT #108 AMERICAN LIFE #109 EROTICA
YEAHHHHH WE SHOWED THE WORLD WHO's THE QUEEN !!!!! It's MADONNA!
L..! U..! V...! Madonna ! Luv! Luv! Luv it!
That is so amazing, go MADONNA!!
I pre-ordered, YAY Im so excited! I hope MADONNA has a lot more coming soon!
i hope MDNA scores lots of record breaking achievements in the world of music xoxoxoxo
The Begining of a MADONNA year. Love the video, can't wait for sunday and what's to come. XOXOXO
I woke up to this video and there are tears in my eyes, so happy to have a new Madonna track. Another amazing & unique video from my favourite artist of all time! Congratulations Madonna. You absolutely ROCK!
NEWS ARCHIVES
You are one click away from all of Madonna.com's news stories! Just select a year:
on this day...