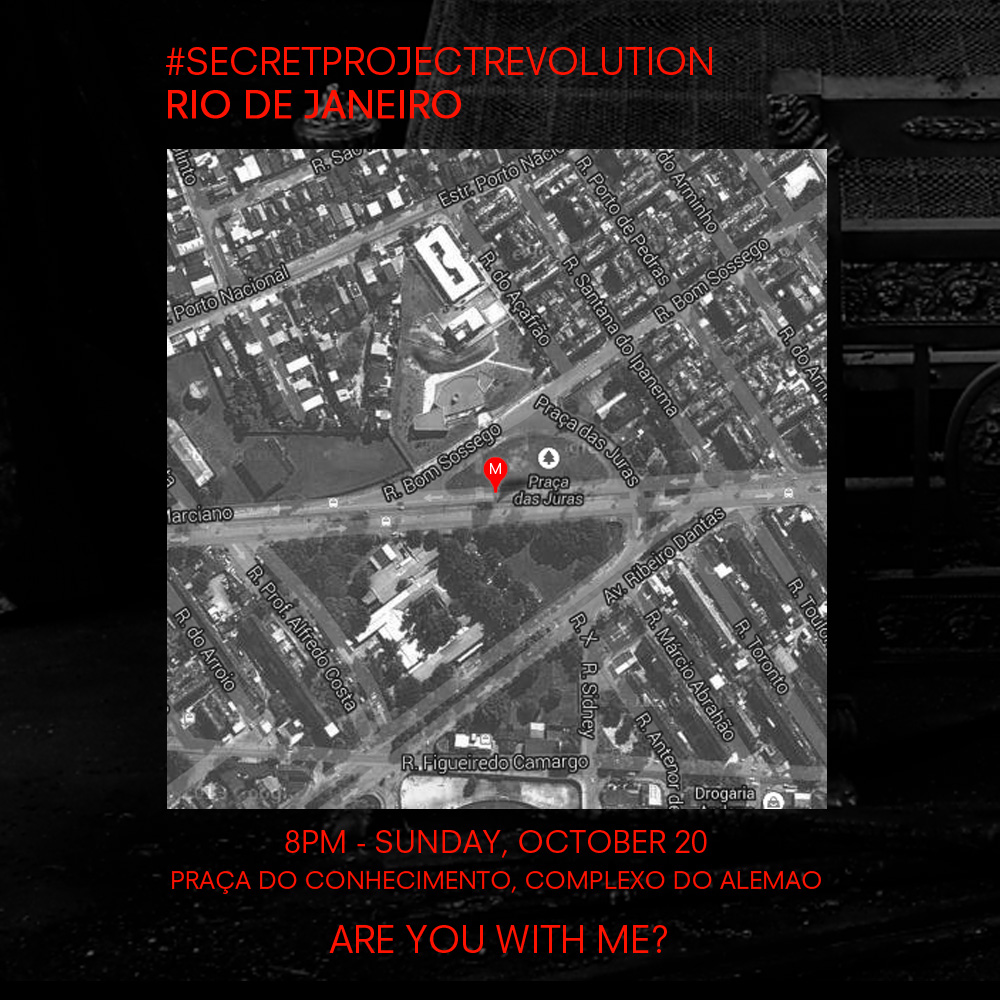 #secretprojectrevolution - Rio
October 17, 2013
"#secretprojectrevolution is coming to RIO! This Sunday! Inviting all freedom fighters to the Revolution of Love!" -Madonna
You must be a logged-in member to add comments.
Yeah Madge, always I am with u, because we need to change the wrong things!!! Great choice, in that place of the RIO, because there needs so much The REVOLUTION OF LOVE. unfortunatelly I am from SAO PAULO, but I never will lose this...and I know that this will ocorrer in the RIO, but in the all our country (BRAZIL) the revolution of love will come in the each brazilian heart, ready for change the wrong things. One more time thanks for u show your art for us... I LOVE U SO MUCH!!!
yes move on to some new countries with the Revolution until you conquer the world !!
Glad to read of your world wide success...You earned it....Good Luck, M...always
Newer comments
1 - 3 of 3
Older comments
NEWS ARCHIVES
You are one click away from all of Madonna.com's news stories! Just select a year: