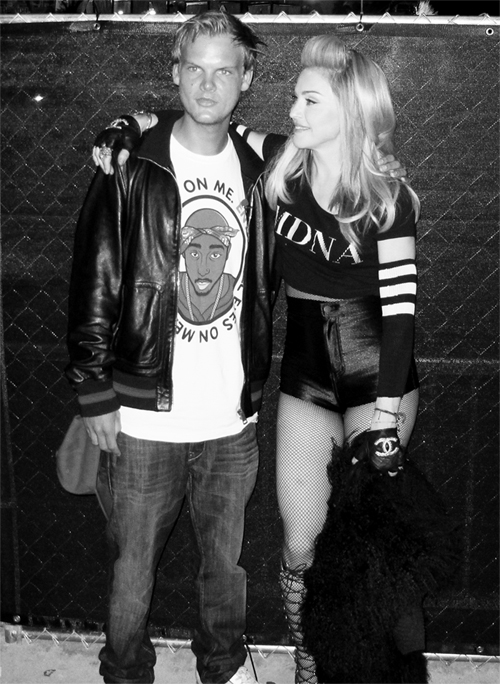 World Premiere Video For Girl Gone Wild Remixed By Avicii
April 06, 2012
Watch the world premiere video for Madonna's Girl Gone Wild remixed by Avicii shot live at Ultra Music Festival!
Just click here
You must be a logged-in member to add comments.
madonnaaaaaa te amooooo eres LA ESTRELLA MAS GRANDE DEL UNIVERSO MI SUEÑO ES VERTE EN VIVO ERESSSS LOOOOOOOOO MAXIMOOOOOOOOOOO
please release a maxi cd with all the remixes!!! :)
Just when you look at her dancing, you know she's no ordinary singer, she's the effin' Empress of Pop!
looks like a good time-cool video !
Amazing remix with Madonna on stage! HOT audience too! PARIS on JULY 14 National Day !! I WILL BE at THE STADE DE FRANCE !!
Remix is fantastic(Madonna's remixes are the best!) and Madonna ,you are most beautiful girl in a world and real cutie when you smile so thanks for sharing this video ,cool!
This is sooooo good! It should be released for purchase! I think it would be successful!
Great remix of the great song
WOW, now that was a PARTY!
Newer comments
1 - 10 of 10
Older comments
NEWS ARCHIVES
You are one click away from all of Madonna.com's news stories! Just select a year: